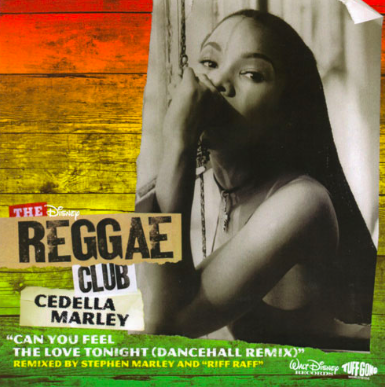 THE ENTERTAINER
The world first met Cedella as a singing and dancing teenager with The Melody Makers, the Marley sibling group featuring her younger brothers Ziggy on lead vocals and guitar and Stephen on percussion and vocals. For two decades The Melody Makers toured the world establishing a new generation of Marley musical mystique, as they sold millions of albums and reaped an assortment of prestigious honors including three Grammy Awards.
ZIGGY MARLEY AND THE MELODY MAKERS
Ziggy Marley and the Melody Makers was a reggae music group whose line-up consisted of Cedella and her brother Ziggy Marley, sister Sharon Marley, and brother Stephen Marley. Formed in 1979 in Ziggy Marley and the Melody Makers members began their musical endeavors in their pre-teens under the name The Melody Makers.
NICE TIME ON SIRIUS XM THE JOINT
Sirius XM The Joint's Pat McKay, announced the launch of "Nice Time" a special segment hosted with musician, vocalist, dancer, Tuff Gong International CEO, author, and fashion designer – Cedella Marley. Stay tuned for air dates.
'MARLEY' DOCUMENTARY
Cedella Marley appeared in the 2012 documentary about her father's life "Marley".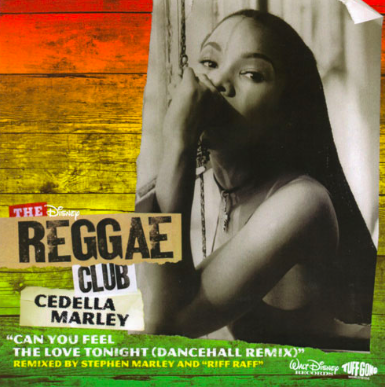 "CAN YOU FEEL THE LOVE TONIGHT" BY CEDELLA MARLEY
One of Cedella's most notable solo singles "Can You Feel the Love Tonight" for the Lion King, was included on the 2010 release "The Disney Reggae Club", a compilation of famous songs sung by reggae artists.