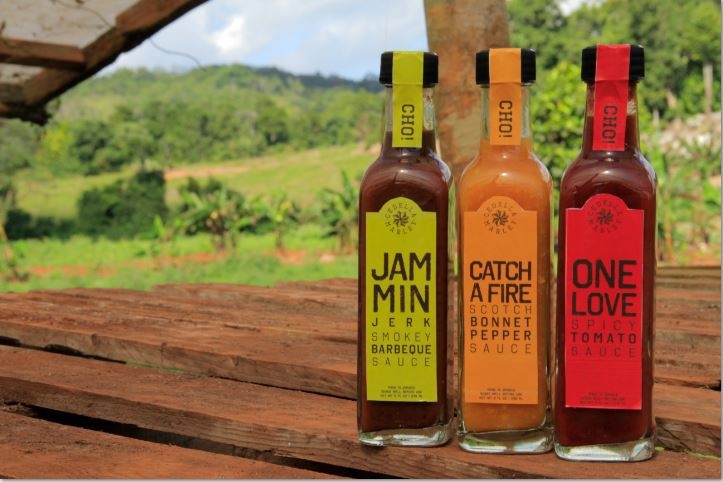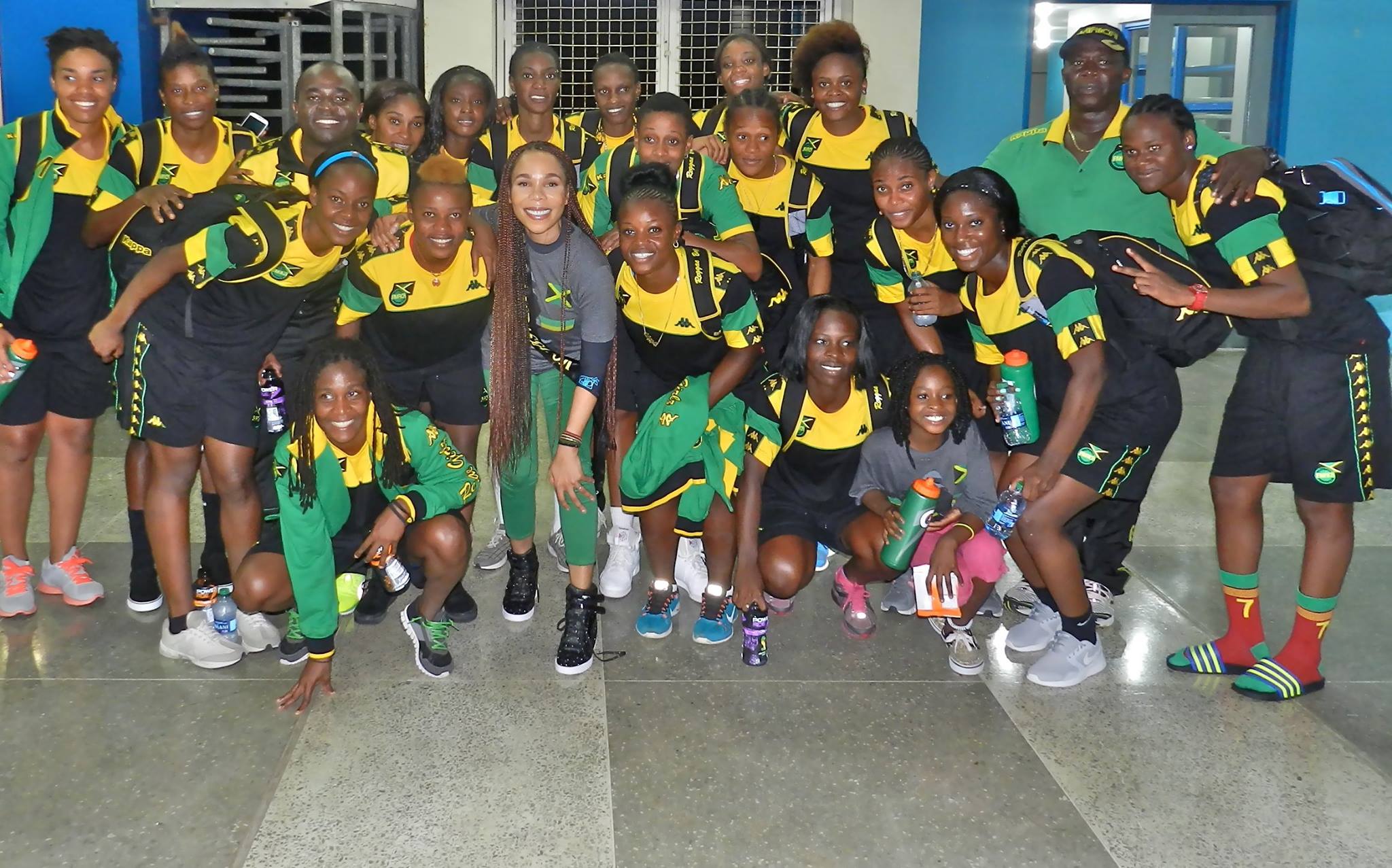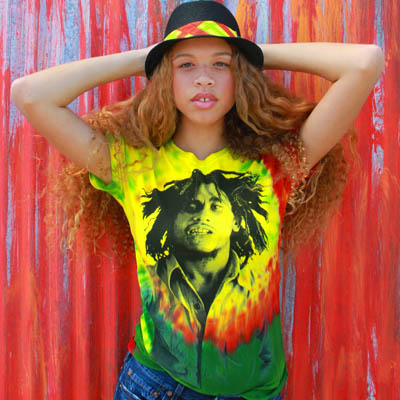 One Love by Cedella Marley
Adapted from one of Bob Marley's most beloved songs, One Love brings the joyful spirit and unforgettable lyrics of his music to life for a new generation. Readers will delight in dancing to the beat and feeling the positive groove of change when one girl enlists her community to help transform her neighborhood for the better. Adapted by Cedella Marley, Bob Marley's first child, and gorgeously illustrated by Vanessa Newton, this heartwarming picture book offers an upbeat testament to the amazing things that can happen when we all get together with one love in our hearts.
Cedella and Karen Marley Debut HARAMBE, a Fashion Collection Inspired by Rita Marley.
On June 13, 2015 Cedella and Karen Marley, launched HARAMBE, a women's wear collection, that pays tribute to the Marley matriarch Rita Marley. Making its runway debut at the annual Caribbean Fashion Week in Kingston, Jamaica- HARAMBE featured a stunning mix of brilliant West African Ankara fabrics cut in modern pencil skirts, blazers and capes, paired with edgy mini skirts and crop tops, dramatic ball skirts, turbans and more.
High Tide Swimwear Launch
February 2012, Cedella Marley Designs launched the High Tide Swimwear collection in NYC.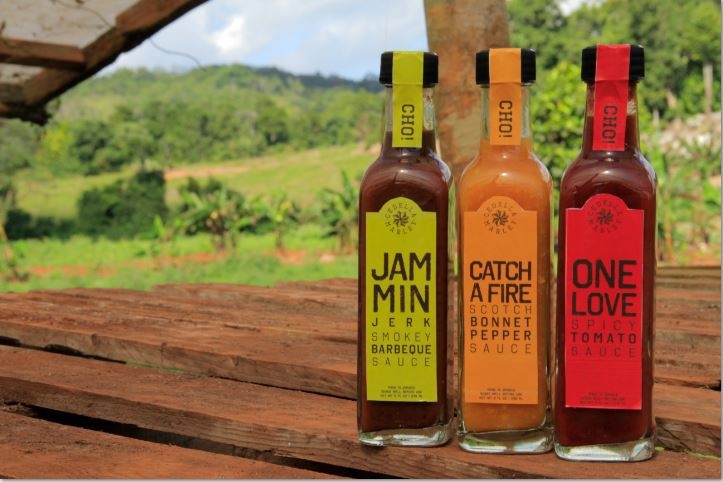 Cedella Marley Launches a New Sauce Line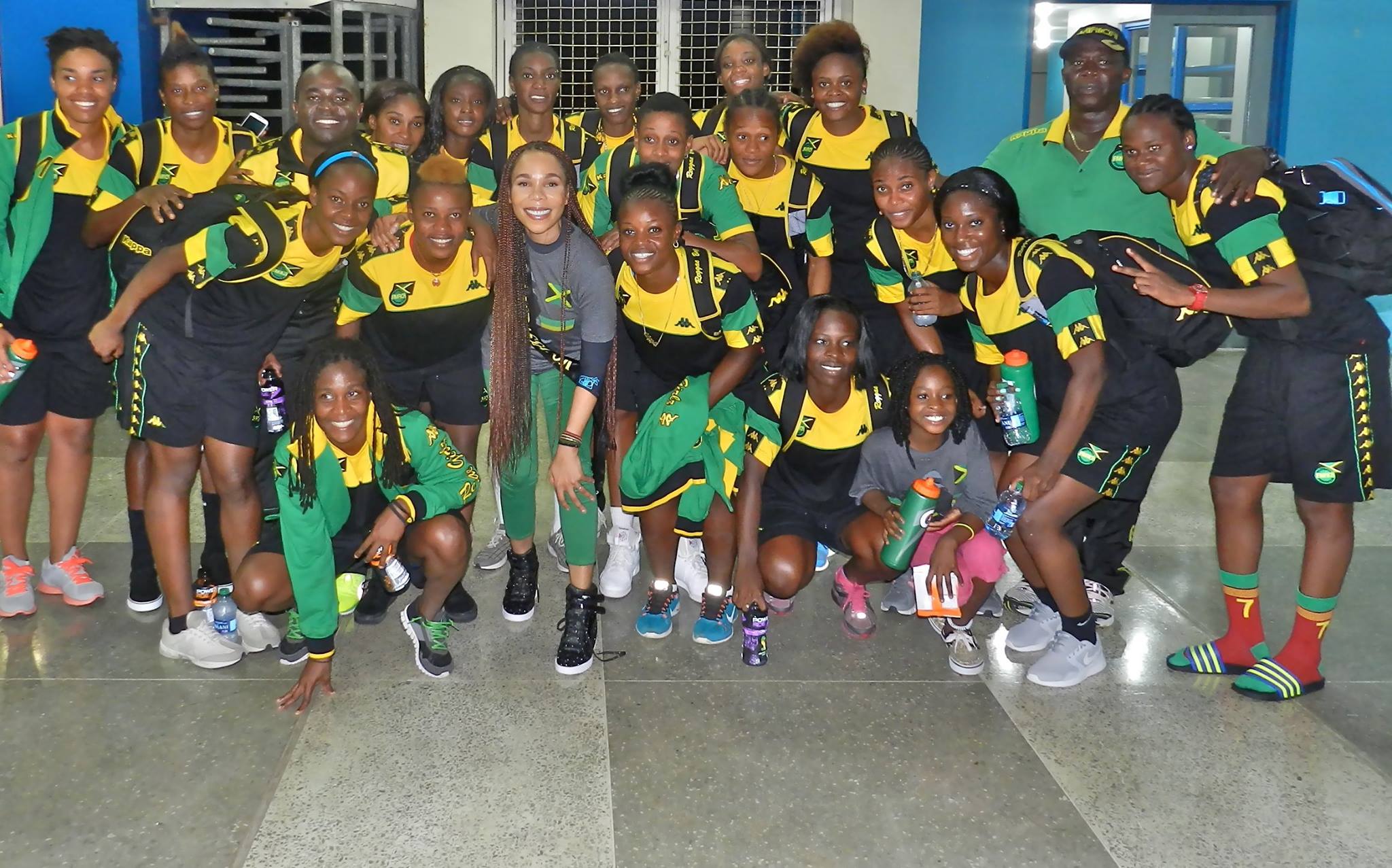 Cedella Marley, Ambassador to Jamaica's Womens Football Team, The Reggae Girlz!
In 2014, Cedella was appointed as Global Ambassador to the Reggae Girlz, Jamaica Women's Football Program, in order to garner the support and awareness that the team needs to advance to the finals of the Women's World Cup in Canada 2015. Through her tireless support, the team received adequate funding and product sponsorship enabling their advancement to the CONCACAF World Championship in 2014 and their continued efforts in 2015.
"Every Little Thing" a Children's Book by Cedella Marley
Published by Chronicle Books in 2012 is Cedella's "Every Little Thing" is adapted from the lyrics to her father's beloved song "Three Little Birds". Debuting in an Off Broadway Children's play adaptation in 2014 this children's book is a follow up to Chronicles widely successful release last year of "One Love".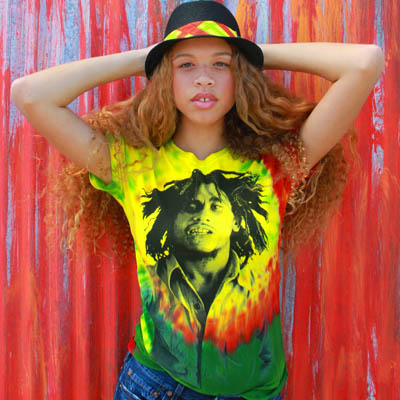 Catch A Fire, Fashion Collection by Cedella Marley
Catch A Fire, a collection Cedella Marley has designed for years, is now a super soft apparel line inspired by vintage Bob Marley imagery. With a mix of tees, hoodies, jackets and more. the Catch a Fire collection is available for every shape and size.
Cedella Marley, Designs the 2012 Olympic Kit for Jamaica
In June 2012 Cedella launched her design collaboration with PUMA for the 2012 Jamaican Track and Field Olympic Kit. The collection was a global success due to the overwhelming media acclaim for the design aesthetic and visibility from the Jamaican team world record achievements.